Doug Pilcher is the Lead Instructor and Owner of Black River Personal Defense Concepts.  He has been involved with firearms and martial arts for more than 30 years.  He currently holds a 5th degree Black Belt in Chinese Kenpo from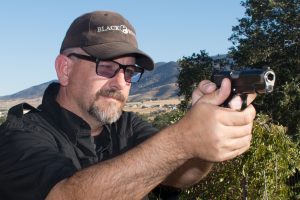 the International Karate Connection Association (IKCA) school and is a Distinguished Graduate from the Front Sight Firearms Training Institute in these disciplines:
-Pistol
-Revolver
-Shotgun
-Defensive Rifle
-Precision Rifle
He is certified by the National Rifle Association (NRA) as a Range Safety Officer and as an Instructor in these disciplines:
Basic Pistol

Basic Shotgun

Personal Protection Inside the Home

Refuse To Be A Victim
Doug is also certified by the Sheriff of Kern County to instruct Carry Concealed Weapon (CCW) certification. We are not just looking to get you a piece of paper.  We want you to be ready to defend yourself and family.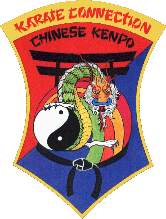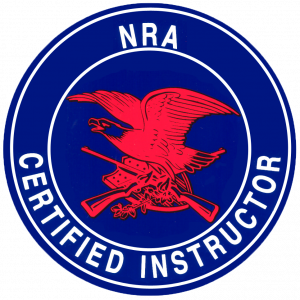 The goal at Black River is to help students reach their full potential. Regardless of previous experience, you will improve by taking one of our classes.
---
Don't forget them!
Here at Black River we understand that freedoms we enjoy in the USA are not free of cost.  Those  freedoms were bought with the blood of millions of volunteers.  They have suffered loss, been tortured, forgotten by their own country and treated as second hand citizens by the legislature.  Many have paid the ultimate price so that we can read this in comfort.
Please take a moment and consider this prayer:
"God, please help me live a life worthy of the price our fallen heroes have paid."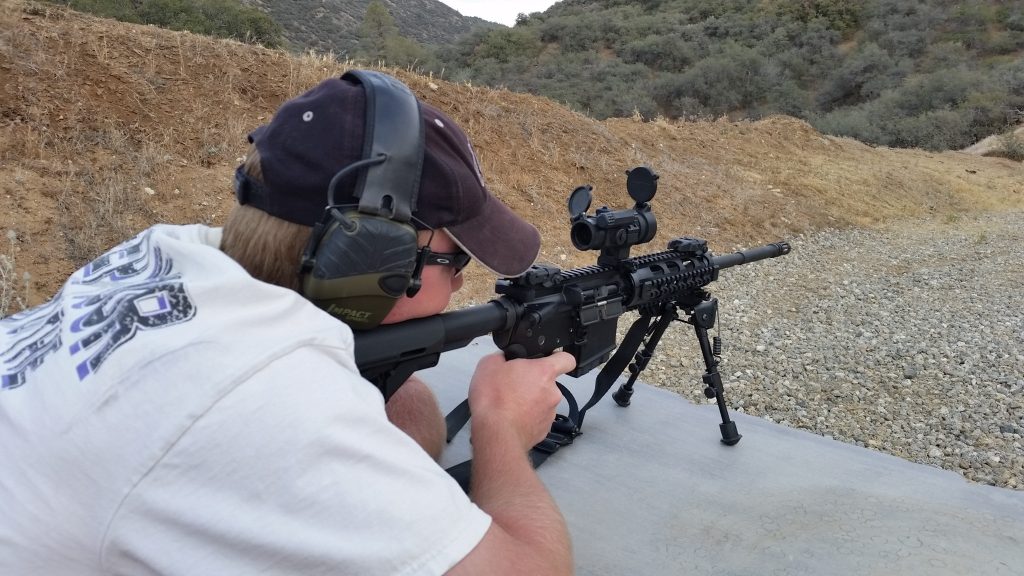 Justin Denning is one of our associate instructors.  He is also a Distinguished Graduate from the Front Sight Firearms Training Institute in rifle, pistol and shotgun.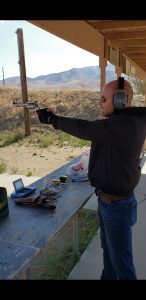 John Keller is another associate instructor.  He has vast experience with large caliber handguns and the reloading process.
We use the Tehachapi Sportsman Club at:
20717 Sand Canyon Rd, Tehachapi, CA 93561